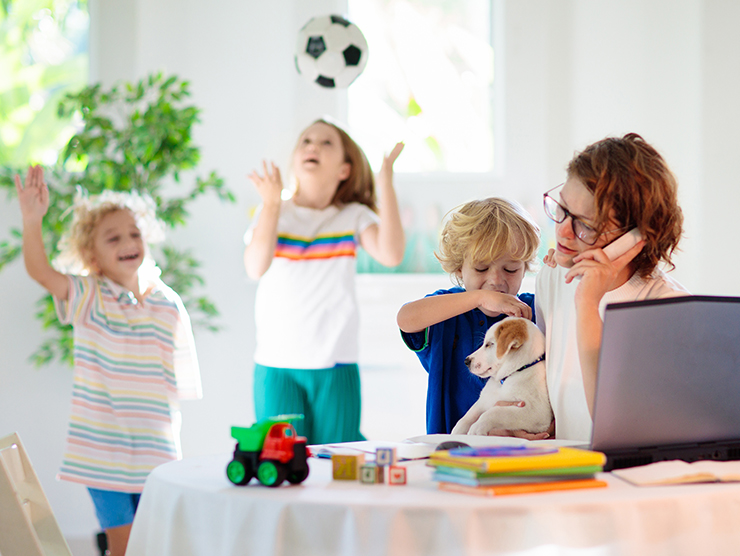 eBook:Working Parents Reach a Breaking Point
Child care shortages are threatening careers for the third of the workforce with children. But solutions are within reach. Download this new report.
Join the thousands of HR and work/life leaders already subscribed to the Benefits at Work Blog newsletter! Sign up to receive bi-weekly updates on the latest HR insights and research, ROI-driven strategies, and exclusive industry invites.