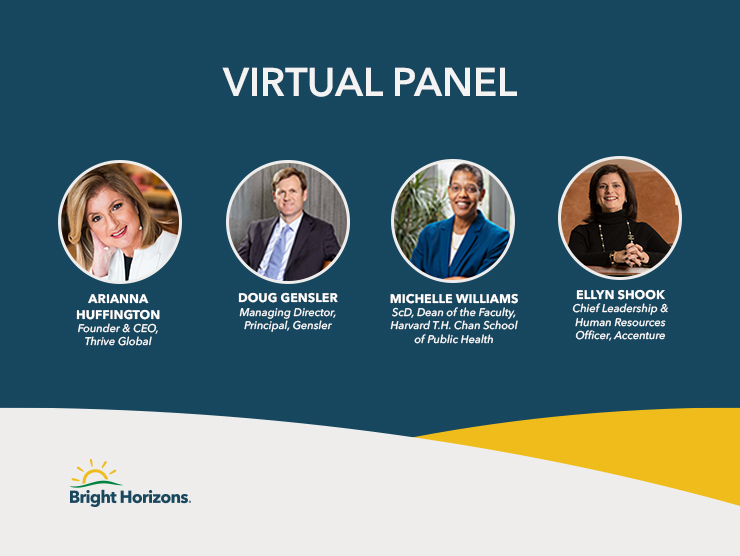 What's Now and What's Next: Business Leaders Talk the Future of Work
In a panel, moderated by Bright Horizons' CEO, Stephen Kramer, leaders from business, media, and public health discuss the issues around this unusual moment and talk through the important steps to prepare for the future of work
Applied Filters:
education and college advising
0 Results
Sorry! Your search yielded 0 results. See resources that are closely related to your search query below.
Join the thousands of HR and work/life leaders already subscribed to the Benefits at Work Blog newsletter! Sign up to receive bi-weekly updates on the latest HR insights and research, ROI-driven strategies, and exclusive industry invites.