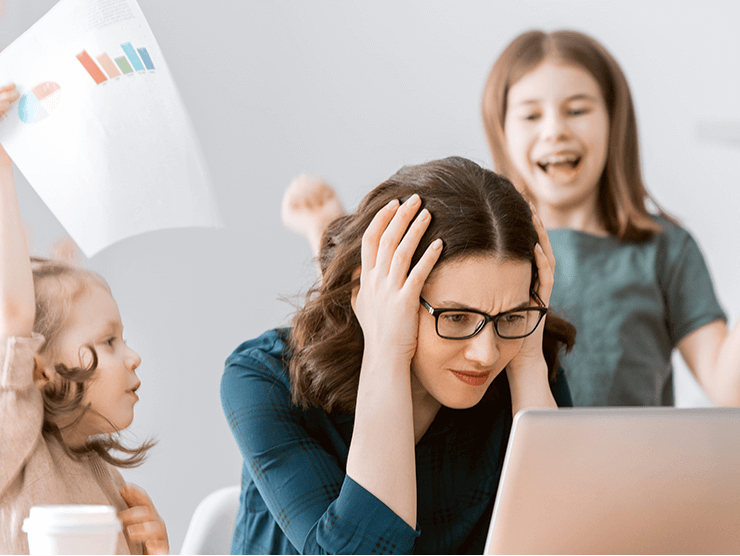 eBook: Working Parents Underwater
It's happening. Right now. With no school, no sitters, no enrichments, and no help, working parents --- millions of them – are dialing back hours and exiting jobs. How can you support your working parents and preserve your talent pipeline?
Join the thousands of HR and work/life leaders already subscribed to the Benefits at Work Blog newsletter! Sign up to receive bi-weekly updates on the latest HR insights and research, ROI-driven strategies, and exclusive industry invites.