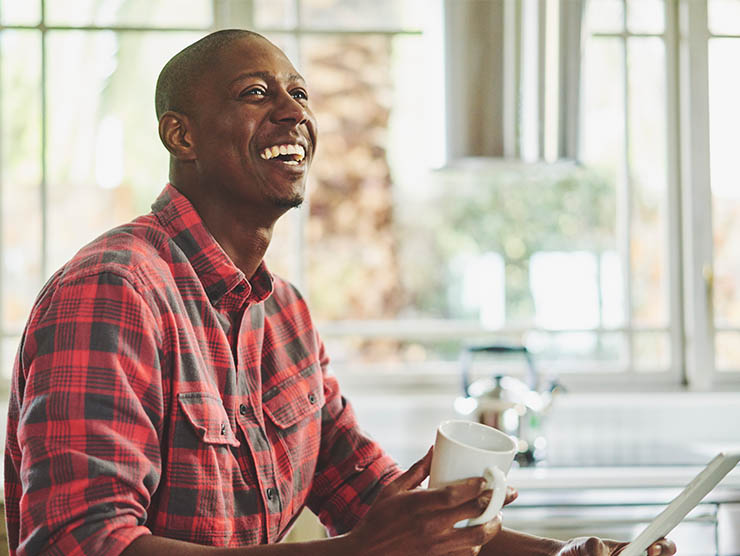 FUTURE-PROOFING SKILLS: 5 ESSENTIALS FOR YOUR WORKFORCE EDUCATION
COVID-19 has changed everything about how we work — and the changes continue. To keep up, employers will need people who are both skilled enough to pivot right now, and nimble enough to adapt to whatever comes next.
0 Results
Sorry! Your search yielded 0 results. See resources that are closely related to your search query below.
Join the thousands of HR and work/life leaders already subscribed to the Benefits at Work Blog newsletter! Sign up to receive bi-weekly updates on the latest HR insights and research, ROI-driven strategies, and exclusive industry invites.