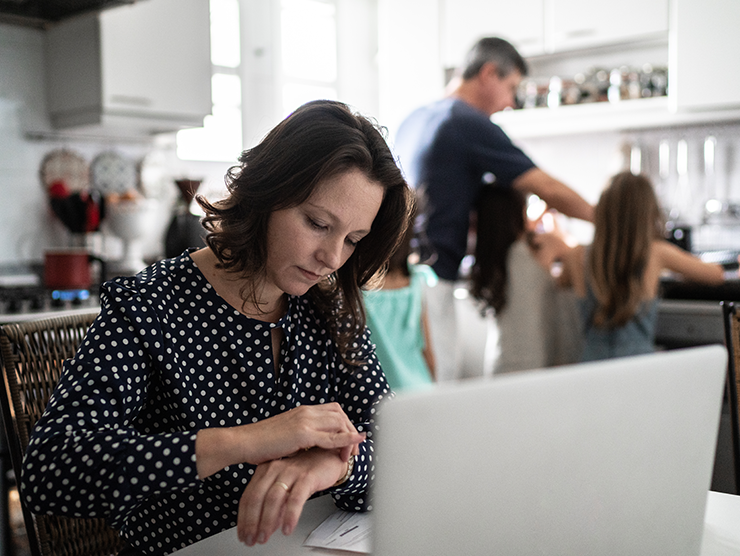 On-Demand Webinar
Research says employees are so overwhelmed right now, they're burning out in record numbers and are quitting in droves. Watch Beating Burnout: HR Ideas for 2022 & Beyond to hear from HR leaders at Goldman Sachs and New York-Presbyterian. They talk about what they're seeing in their workforces; how they've responded; and which specific strategies are having a measurable impact on their people.
Applied Filters:
Education and Development
Join the thousands of HR and work/life leaders already subscribed to the Benefits at Work Blog newsletter! Sign up to receive bi-weekly updates on the latest HR insights and research, ROI-driven strategies, and exclusive industry invites.