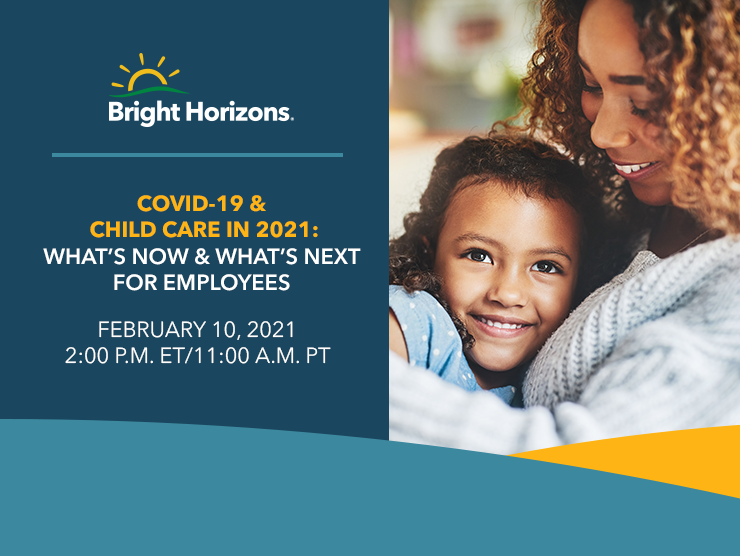 LIVE WEBINAR: Covid-19 & child care in 2021
Join this event to learn about the challenges facing working parents, the benefits employers should consider, and how to choose a strategy that best fits your culture, workforce, and budget.
Join the thousands of HR and work/life leaders already subscribed to the Benefits at Work Blog newsletter! Sign up to receive bi-weekly updates on the latest HR insights and research, ROI-driven strategies, and exclusive industry invites.