Why are We Surprised at a Plummeting Birthrate?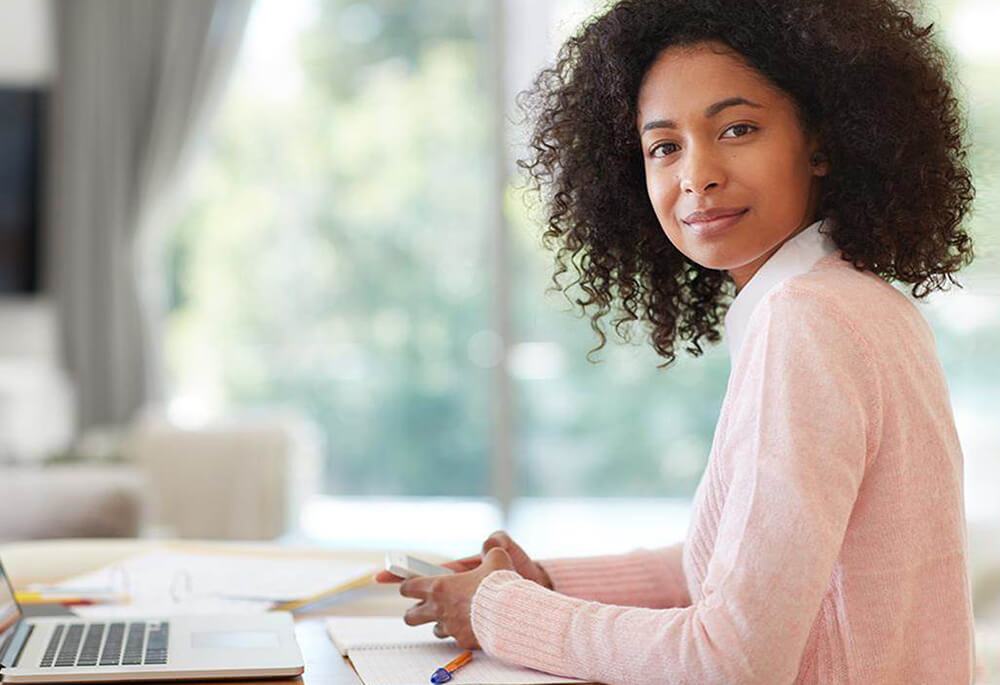 Last month, demographers told the New York Times
they were surprised
by the nation's plummeting birthrate. "It's one of the big demographic mysteries of recent times," said Kenneth M. Johnson.
Maybe he should have jumped to the paper's
opinion pages
.
There, in the same May 16 edition, was this: "The Open Secret of Anti-Mom Bias at Work."
A sampling of other headlines from around the news:
"Why the mental load on working mothers is only getting worse."
'Do-it-all' generation of women suffering work stress epidemic
"The Deck Is Stacked Against Working Moms"
"Anti-Mom Bias is Real and Based in Reality"
"Children are career killers for working moms"
A mystery of plummeting birthrates? Hardly.
The Mystery That's No Mystery At All
The answer is that there just aren't a lot of great models for how working and mothering fit. If the conflicts don't get you (86% of working mothers told our
Modern Family Index
they handle all family responsibilities in addition to their jobs) the sidelong glances will (a quarter of new mothers said they felt stinging judgment from the boss just for announcing a baby was on the way).
And it's not just the expectations on women - but the lack of expectations on men. No matter how hard they work and how high up the ladder they rise, women are still pigeonholed in domestic roles. One accounting executive told the Boston Globe about fielding child-related texts during a meeting, even though her husband is a stay-at-home dad. "I'm always stressed about whether I'm leaving something off my list,"
another Boston executive told the Globe
. "I don't think my husband is always wondering if there's anything he forgot."
A Problem Today, a Bigger Problem Tomorrow
And wait, there's more. Despite studies
that show otherwise
, mothers are routinely viewed as less competent and committed to their jobs, wrote the Times. Many told our Modern Family Index they live in fear of being fired. Others bore the wrath of their colleagues. With livings to earn, college debt to repay (
more than their male colleagues
), and career aspirations to fill, who can blame young working women for thinking motherhood isn't such a great idea?
All of this might mean little to critics who call women the problem. Many logged on to the Times "Bias" article to voice the unfortunate common thread - that parenthood is a choice; if you don't like the repercussions, don't make it. Wrongheadedness aside, that fails to take into account two big issues: we need all hands on deck for today's economy, and babies for tomorrow. The alternative is to wake up 20 years from now and realize we've followed Japan into a plummeting population, lost GDP,
and what economists call
"the demographic time bomb." A better idea would be to follow the nations that have figured how to make work and parenthood fit.
So is the birthrate a surprise? Not really. We may have talked a good game about moving the dial on women's careers, but some things have stubbornly not budged. If we want both a thriving marketplace and a stable future generation, we're going to have to do better. The fact is, we haven't figured out a way for women to be embraced in the workplace as more than moms. And until we do, they may decide not to be moms at all.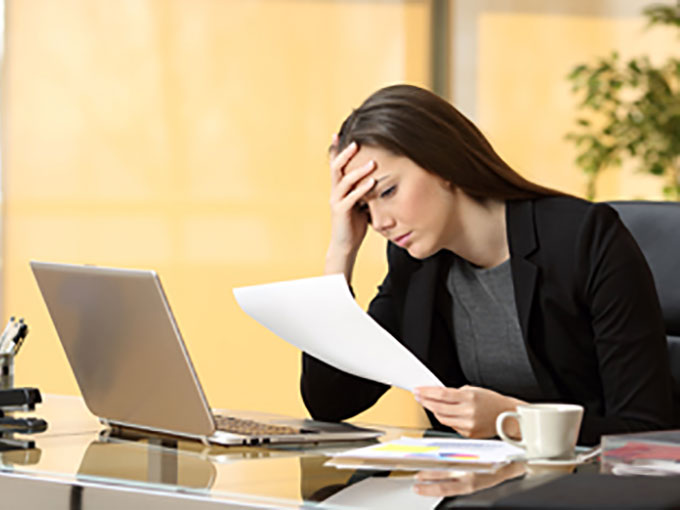 The Mental Load: Strategies to Relieve Working Parents
Explore strategies top employers are using to help ease the "mental load" in their workforce.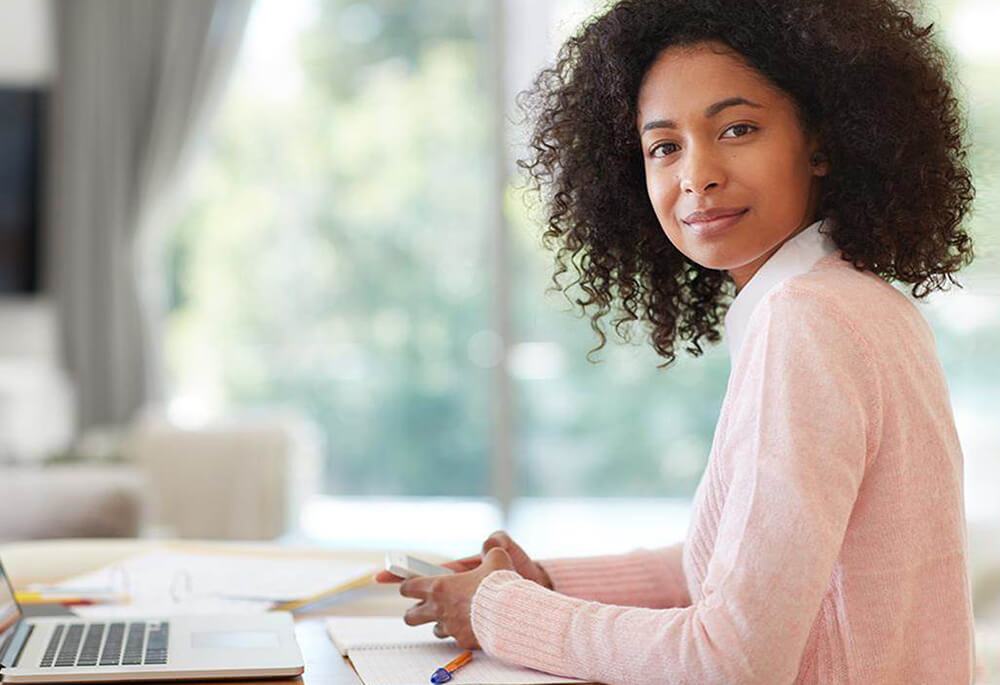 Categories in this article:
Topics in this article: