Working Mother 2017: Our Clients are The Best!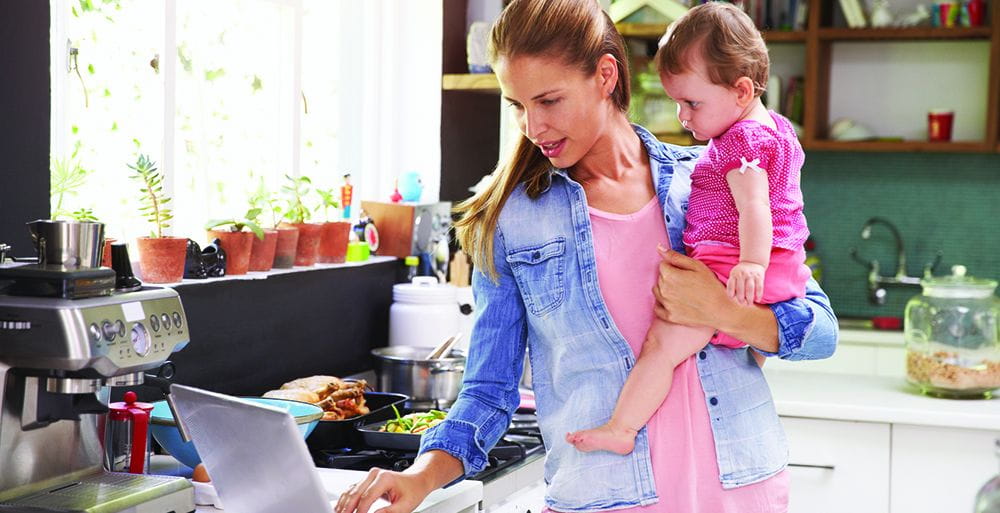 We always say our clients are the reason we do what we do. And this year's Working Mother list reminds us of exactly why. We are beyond excited to send a giant shoutout to our Bright Horizons clients, a stellar bunch of companies who are not only at the top of their respective industries, but who make up more than three quarters of this year's
Working Mother's  100 Best Companies list
.
Working Mother 2017: A Whole Lot to Celebrate
What makes this year's list different? For starters, there's the Working Mother announcement itself:
"This year's winners represent about 2 million employees at more than 28,000 worksites around the country. Here's why their flex policies, parental leaves and advancement programs make these companies the best for moms."
Look closely. For the first time, flex-time comes first. No surprise there. Flashy leave policies may get all the press. But anyone who's ever tried to juggle a baby and a briefcase knows that what happens after getting back to work (which, let's face it, if you're doing it right is going to be a whole lot longer) is where retention statistics are made. It's also where employee support pays off big time. And Working Mother companies know how to support employees. Check out
the data
for yourself. As one mom told Working Mother, "When I see my employer committed to following you as you age, it makes me feel more committed to the company." We couldn't agree more. What else is clear? Supporting women isn't about making a list: it's just plain good business. Data has shown us over and over that's true. The Working Mother list
is living proof
. Every one of those companies is a star performer. Bravo!
Congratulations All!
A big "you go!" to all on the list, and an extra "woo-hoo" to our clients. You're the reason we got to work every day. Congratulations!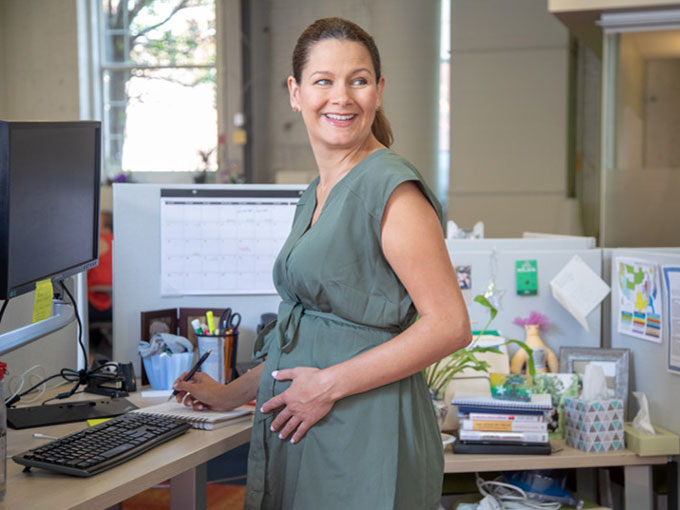 Retaining Working Mothers
How to Keep Working Mothers From Walking Out the Door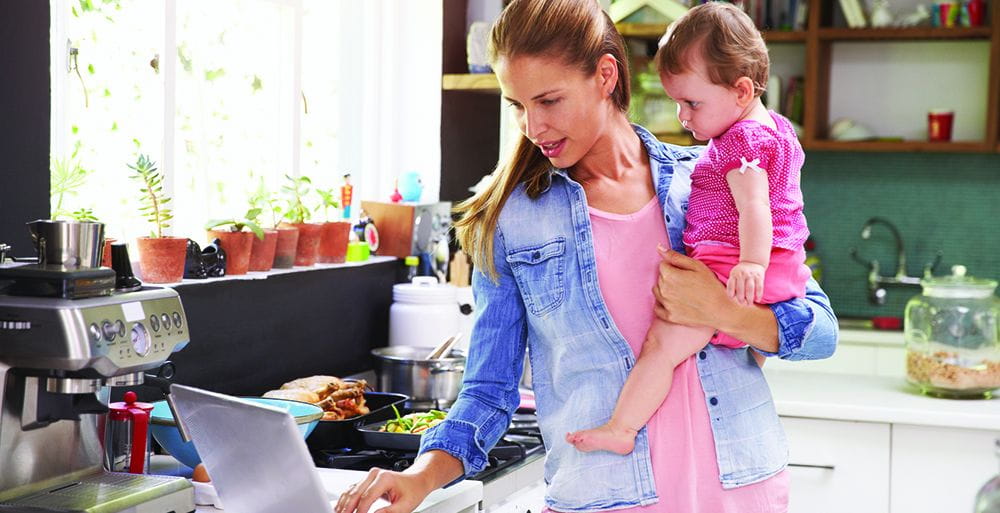 Categories in this article:
Topics in this article: