Secrets of Dream Companies Revealed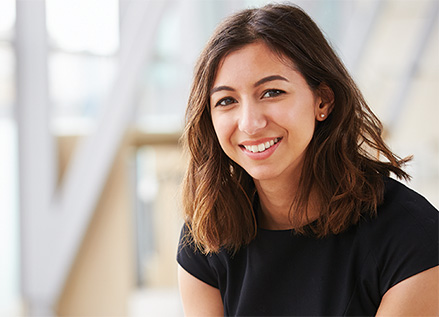 What's the key to retaining, attracting, and engaging great employees? Research shows that for employers, there's considerable strategic power in offering people a position in a Dream Company; one that cares about employee well-being, invests in development, provides growth opportunities, and promotes work-life balance.
Watch this webinar replay to hear Andrea Wicks Bowles, Senior Consultant, Horizons Workforce Consulting, and Helen Zarba, Vice President, Organizational Development and Learning Services, Bright Horizons, to learn all about the recent Dream Company survey findings and how you can create a data-driven strategy for making your organization the best employer it can be.
You'll learn:
The three most important qualities that make a Dream Company
Why being in a Dream Company is more important to employees than being in a dream job
How to better engage and retain employees
Complete the form to access the webinar replay and get the slides.