Bold Benefits: Accenture's Talent Edge
Hear how Accenture is attracting and retaining top employees.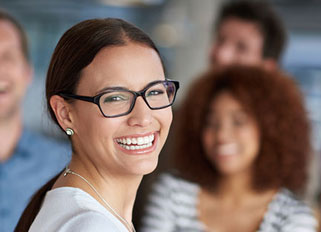 Watch as Helen Zarba, Bright Horizons' VP for Organizational Development and Learning Services, engages Julie Wilkes, Total Rewards Practitioner at Accenture, about how Accenture is attracting and inspiring the very best talent through:
Groundbreaking programs for an evolving workforce
A culture of connection for a large and dispersed workforce
Executive leadership who see the value of innovative people practices
Learn the inside story on moves like an expanded back-up dependent care program, a travel policy allowing new parents to stay closer to home, support for traveling moms shipping pumped breast milk home, and more. Hear how Accenture's culture of connection works, why Accenture executives are invested in the value, and how both support the utilization of these innovative practices.
Complete the form to access the webinar replay and get the slides.