Why Summer Vacation is Serious Business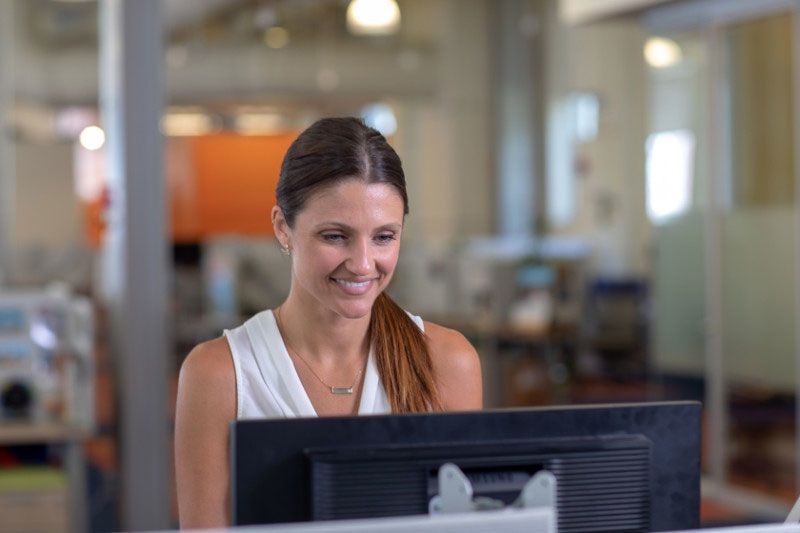 Anyone sending emails after about 3pm tomorrow (happy 2nd of July!) will no doubt notice one thing: very few people will be answering.
Expect the OOOs to start raining down like cereal under a child's car seat.
Shades of things to come as the office shifts into summer mode.
Lest you think summer is a no-brainer; it's not. July and August don't just make up vacation season – they're also your figurative half-time, the mid-year breather when people recharge before the third- and fourth-quarter-push. It's an important time since it determines how energetic (and for that matter, loyal) your people will be later on. In other words how happy your people are on the Fourth of July can have a whole lot to do with how happy your shareholders will be at the end of the year.
So before plowing ahead with summer as if it's any-old season, remember what a neuropsychologist told the New York Post -- "Workers become better workers and better at their jobs if they really take the time off" – and heed some mindful tips for summer survival.
Tell people to go away – and mean it: The dreaded "S" word – shaming – has been popping up in relation to vacations. But people who don't feel like they can vacation won't vacation. "Your productivity and happiness suffer over the long term," says the above neuropsychologist, "because the reset button that vacation is supposed to hit never gets touched,"
Watch your deliverable dates: Major deadlines scheduled on the tail end of a holiday hang over employees like a rain cloud before a storm. Not exactly the recipe for leisure. Unless it's attached to an immovable force (and there are those), look at the calendar, and try to give people a buffer.
Accept the Ghost Town: July 5 may not be a holiday – but it might as well be. Summer Fridays in general are pretty lonely at the office. Think carefully about whether you really need to schedule meetings on those days.
Embrace the staycation: Vacation is really just a pause from routine. So give a break to those not going away. Relax dress codes (assuming already relaxed codes don't mean they'll be working in pajamas). And enact summer flex rules -- because for those who don't ordinarily get to work from home, a day without a commute is like a day, without, well… a long drive with a bumper-to-bumper line of all your closest friends. Talk about a vacation.
Reward the hearty: Immovable summer deadlines (see above) mean hearty souls toiling while friends and colleagues are away. Smart employers can even turn those occasions on their ear, with free food and genuine rewards — things that ensure such projects are remembered as the time the team achieved a miraculous save…and not the summer your most valuable players decided to quit.
Coordinate coverage: The best way to ensure people can really check out is to make sure they know their responsibilities are covered. And that requires a plan. For their sake, and yours (did you know Salesforce says 66% of consumers are likely to switch brands if they feel forgotten?), don't leave delegation to chance.
Hold the finger wagging: If people must check their email while away, let them. But don't judge or berate them. Some people just relax better if they know their hard-won accounts haven't gone up in flames. That said, seeing them on line is not permission to pull them into a half-day meeting on business plans.
Here's one final fun fact: the quit rate rose to record levels last September – meaning summer's unrested (and unsatisfied) may become your unoccupied workstations in the fall. Then you'll not only be losing good workers; you'll also be paying mightily in cash for all those vacation days they didn't use in the summer.
Happy Summer!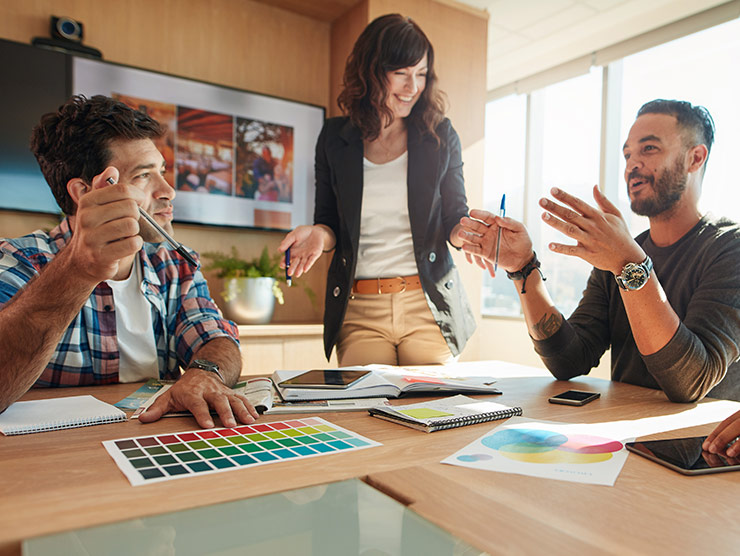 The Business Benefits of Being a Dream Company
Download our full report on becoming a Dream Company to see how a positive "Dream" culture impacts employee performance.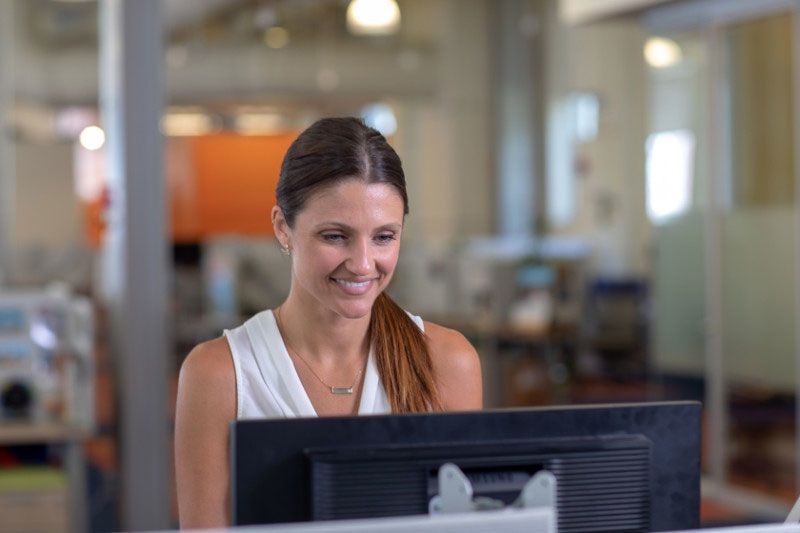 Categories in this article:
Topics in this article: