20 Million Employees Support Children with Special Needs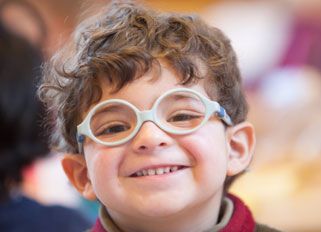 It's estimated that one in five children in this country have autism, ADHD, or some other special need – responsibilities that add up to health care costs and job distractions that could be avoided with the right employer support.
Learn how the Bright Horizons® Special Needs program can help.
Download the complete summary of the Bright Horizons Special Needs program including who it's for, what it does, and the benefits for your people – and your organization.