On National Nurses Week: 5 Reasons to Be Grateful to Nurses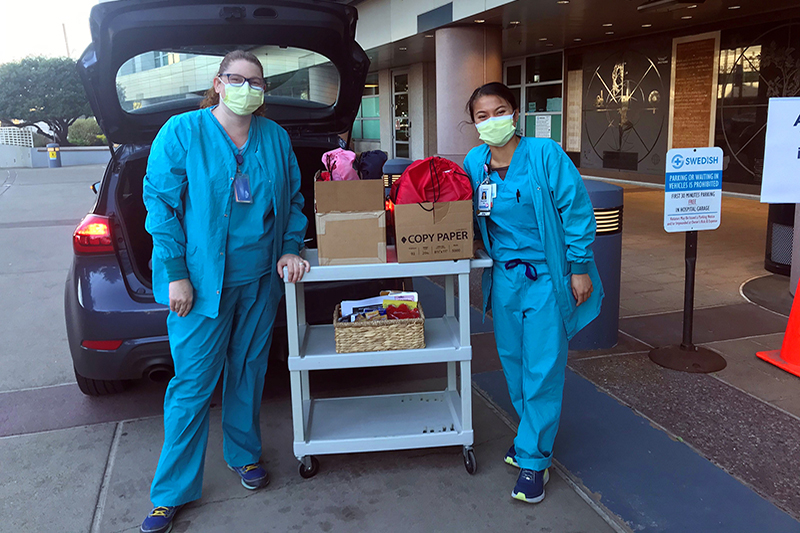 Last year, in honor of National Nurse's Week, we offered a lighthearted list of 10 reasons to say thank you to a nurse.
This year, in what the World Health Organization (WHO) has declared is the Year of the Nurse, we're feeling a little less lighthearted about these caregivers, and even more thankful.
So for 2020, we've got five more reasons to say thanks.
Nurses, according to the WHO, are more than half of all the world's health workers.
They provide vital services throughout the health system.
They're at the forefront of fighting epidemics and pandemics -- including today's.
Around the World, "They are demonstrating their compassion, bravery and courage as they respond to the COVID-19 pandemic," says the WHO.
In our cities and towns, they're caring for our parents, our children, and our families.
Despite the hours, the stress, and the conflicts with family responsibilities, the nurses we've talked to are unequivocal about why they do their jobs. In a study they told us they would still recommend the career to an up-and-comer.
"I have always felt that it is very important to take care of people the way that I would want to be treated," said Maloise, one of the nurses who entrusts her child to our centers while she goes to care for patients.
"It's what we do."
"Nurses, "said WHO Director General Dr. Tedros Adhanom Ghebreyesus, referencing a report showing a dire shortage of these critical providers, "are the backbone of any health system."
It's "a stark reminder of the unique role they play, and a wakeup call to ensure they get the support they need to keep the world healthy."
To Maloise and the millions of other nurses doing the hard work at this hard time and all the time – Happy National Nurses Week.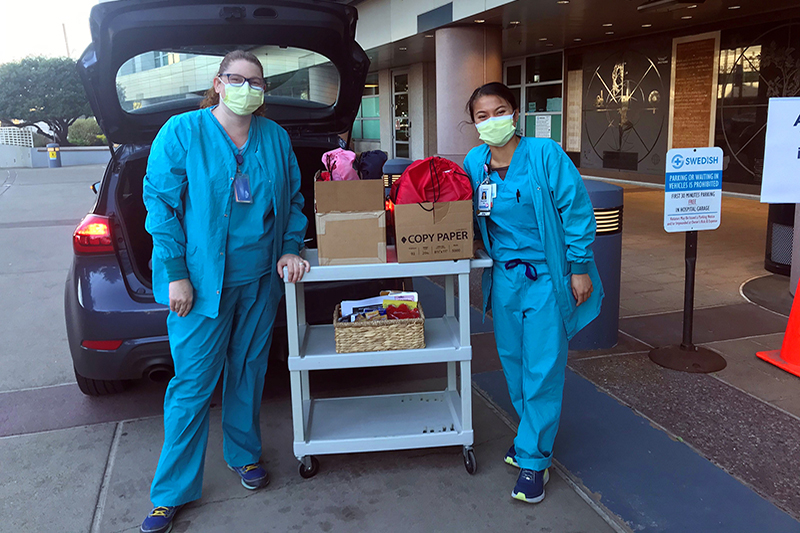 Categories in this article:
Topics in this article: