On Mother's Day, Answering the Question, Why Working Mothers Do What They Do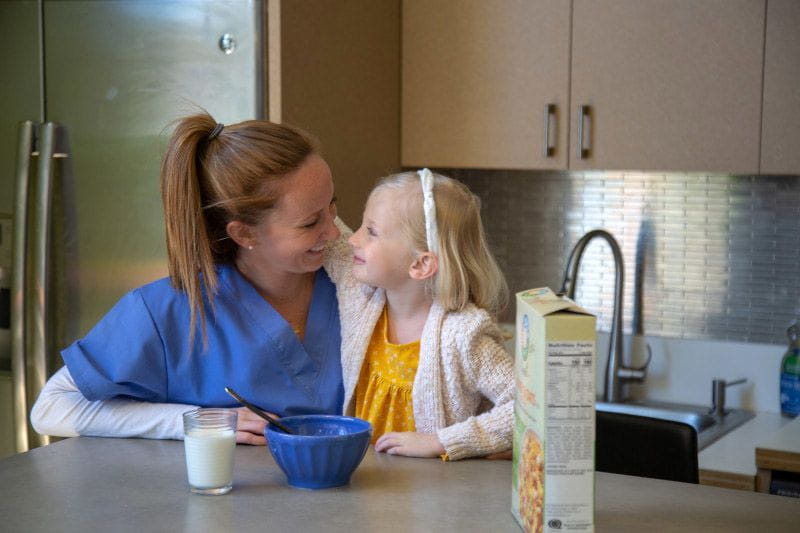 Julia – Infectious disease specialist
Heather - Obstetrics nurse
Stephanie – Infection preventionist
Robyn - Pediatric neuro psychologist
Robyn – Nurse anesthesiologist
Maloise – Registered nurse
What do these six people have in common?
All are medical professionals. All have patients who depend on them. All are committed to continuing their specialties.
And all are among the many working mothers on the frontlines of COVID-19.
A Mother's Day Unlike Others
It's always been central to our mission to support working mothers – to understand them; elevate their voices; stand behind them.
But this year has added resonance – not just for those on the medical frontlines, but for those in pharmacies, supermarkets, manufacturers, everywhere.
Around the country, these women have continued to work as home life has gotten complicated; as they've had to get scrappy about working and parenting – simultaneously; as they've wondered when they'll have child care again; as comment threads on articles about working and parenting began to rehash the age-old question…about why working mothers do what they do.
Working Outside the Lines
This year, as every year, millions of women show up to work every day making sure people have the care, supplies, and assistance they need today.
Millions more will be behind the medical, technical, and societal innovations we'll need in the future.
All are making valuable contributions. Just as important, all are role modeling for children what the next generation of women can do.
To anyone who asks why working mothers do what they do…
That's why.
Happy Mother's Day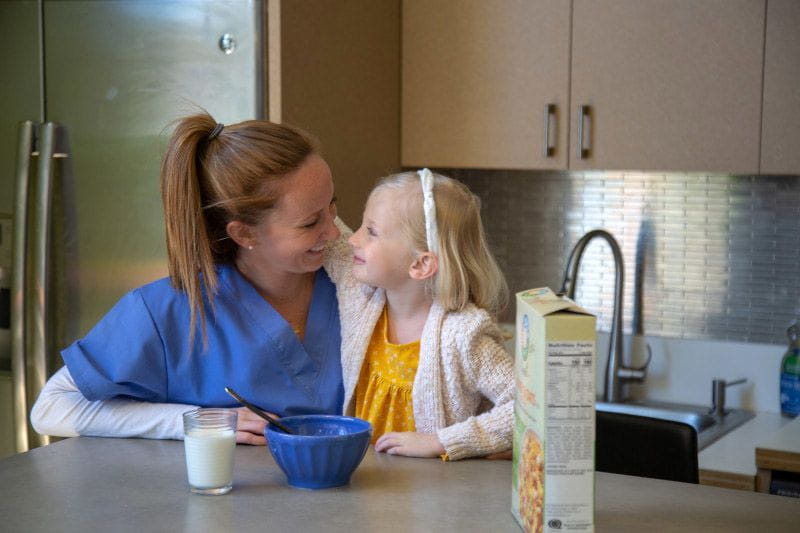 Categories in this article:
Topics in this article: