An Employer's Guide to Managing a Successful Child Care Center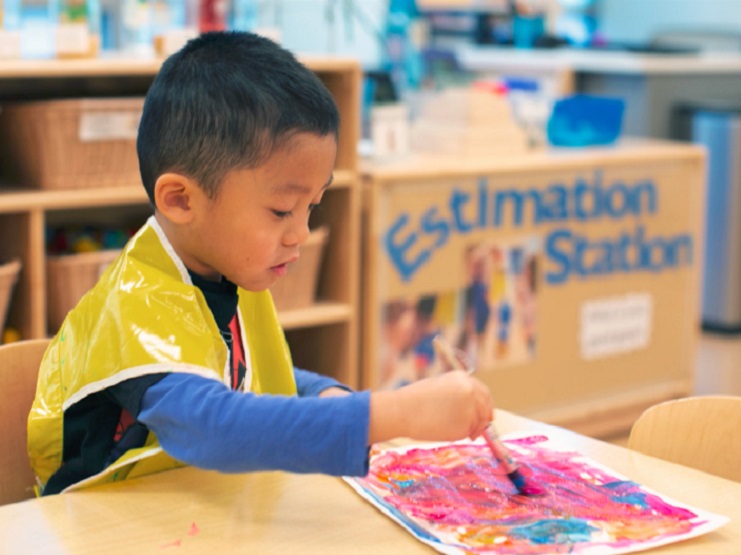 Parents can't work without child care, so the value of a center is clear. But the risk of inefficient operations is a center that's unnecessarily costly, complex, and resource-intensive -- and that's ultimately unsustainable. How can you demonstrate your commitment to parents while making the most of your business investment?
Learn how to maximize this critical resource. Whether you currently offer child care or are in the planning/consideration stages, our guide shows you how to create a center that's at once successful and financially strategic, all while meeting parents' high standards for children's safety, education, and care.
Download the guide and get best practices for all important areas – including minimizing risk, increasing education quality, and ensuring that your center delivers on its promise both to working families and your organization.
Categories in this article:
Topics in this article: