Future Proof Your Workforce
COVID-19 has changed the marketplace, and the changes continue. To keep up, employers will need people who are both skilled enough to pivot right now, and nimble enough to adapt to whatever comes next.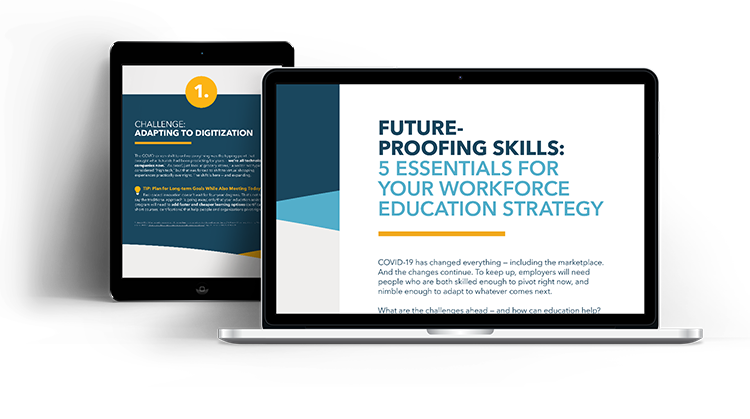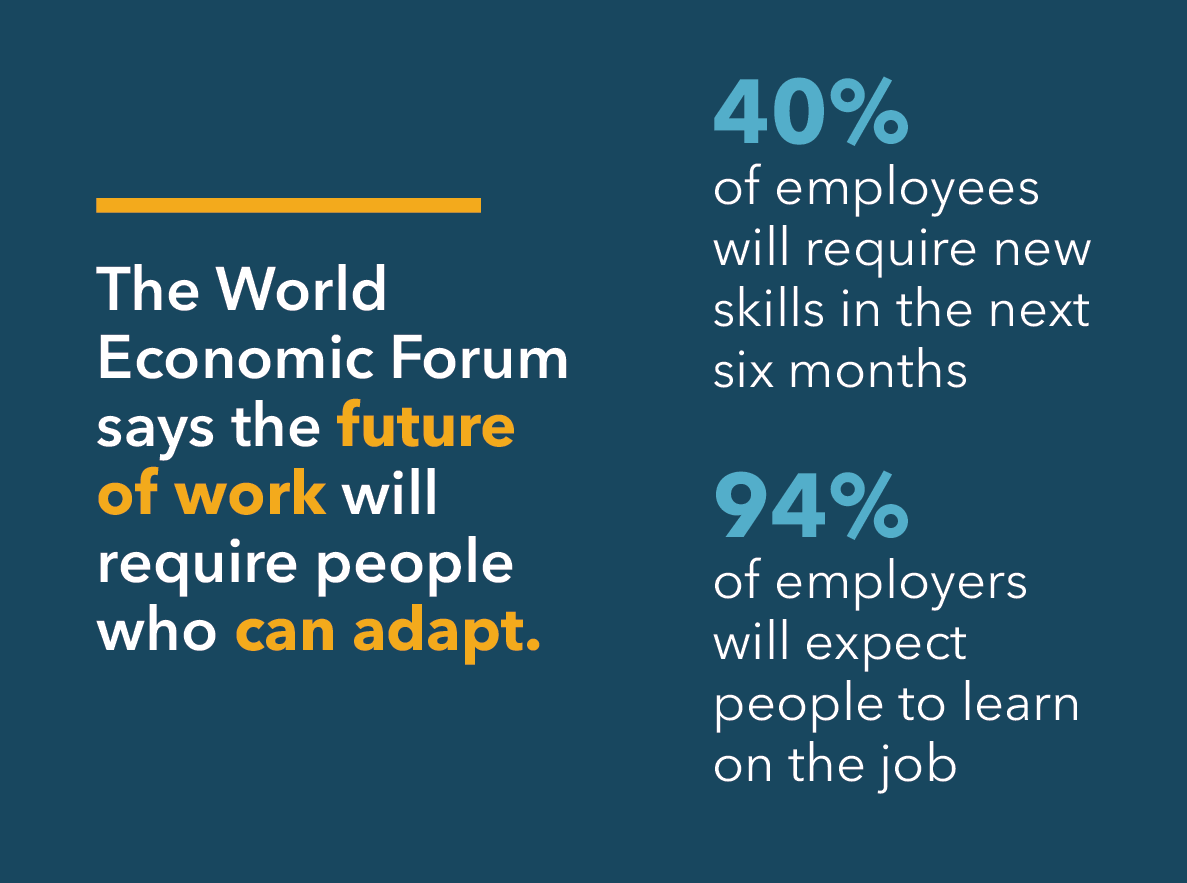 Skills Are Changing Fast...
The Benefits of Future Proofing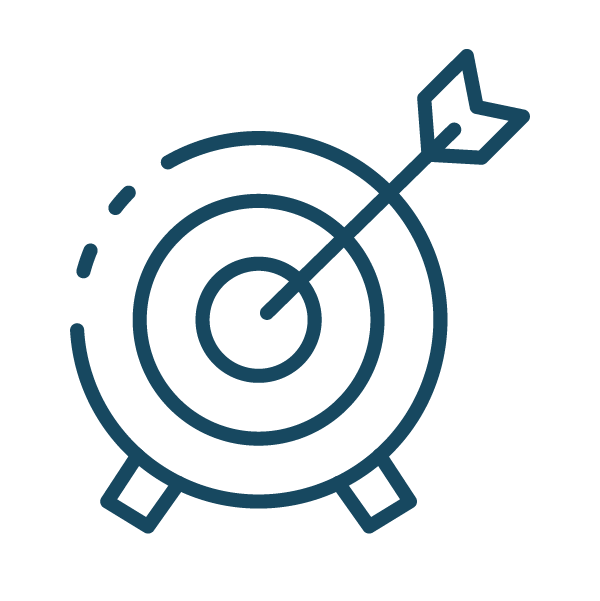 Target Gaps
Address your specific challenges, from hard-to-fill roles to emerging gaps.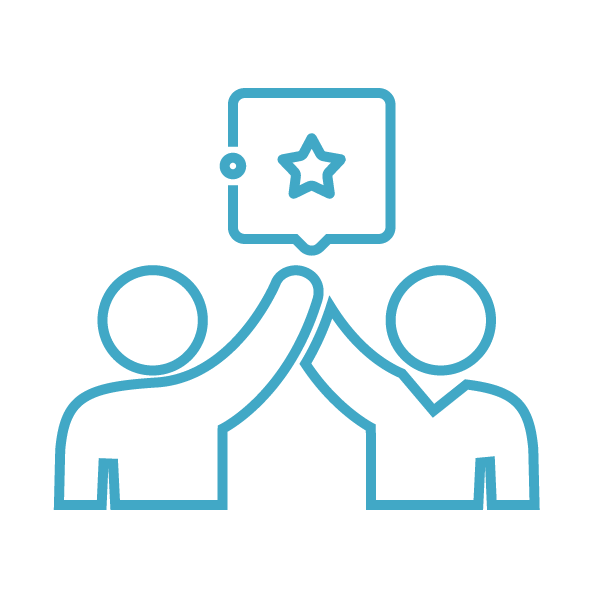 Create Possibilities
Remove obstacles to learning, and help people across your organization achieve future roles.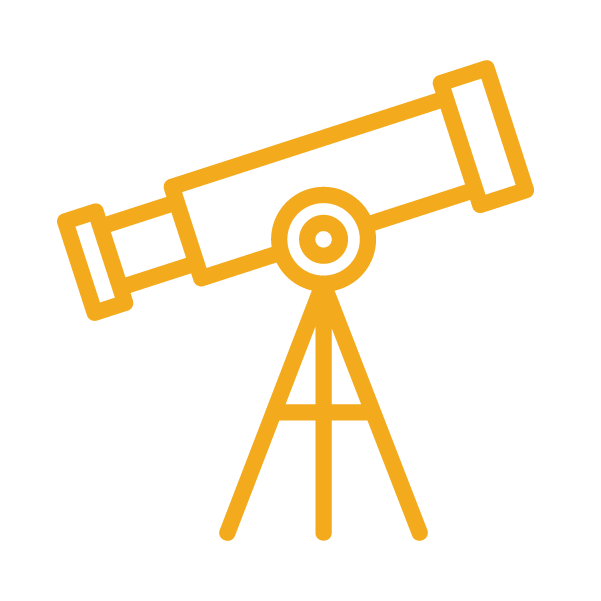 Energize Talent
Realize a workforce of people invested in their future — and yours.