Front-Line Leaders: A Development Playbook
Webinar Replay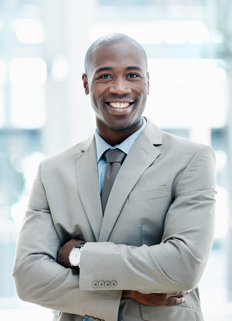 You know employee development doesn't happen by accident. And elevating the performance of front-line managers can have large and immediate impacts on the business.
But what tools and training do they need? And how can you best deliver them?
This webinar, presented by Capella University with support from EdAssist, provides the business case for investing in first time managers who, when well prepared, can help you drive meaningful results, improve performance on key metrics and aid in the retention of your people assets.
By viewing this webinar, you'll enhance your understanding of:
The multiple reasons front-line managers are critical to company performance
How learning is shifting to better fit front-line managers' skill needs and schedules
Techniques to help make learning "stick"
Learn how to empower new managers with the knowledge and skills to become true leaders.
Featured Speakers:
Paula King, PhD, Strategy and Leadership Development Consultant, Capella University
Paula J. King, PhD, served both as a successful corporate leader and founding dean of the School of Business and Leadership at St. Catherine University in St. Paul, MN. Paula (Dr. King) has extensive experience developing people, leading strategy, creating innovative leadership development programs, and new academic programs in universities.
King has deep knowledge and wisdom about what it takes to succeed in today's organizations and has developed emerging leaders for over twenty years in the corporate, non-profit and higher education sectors.
Alan Robins, Director of Client Services, EdAssist
Alan brings two decades of experience working with corporations to optimize their HR processes with a specialty in tuition assistance management, educational advising and dependent care solutions. He helps large employers build vibrant and engaging employee education experience programs that cost-effectively support their recruitment, talent management, and learning needs.
Alan works with executives in human resources, learning and development, organizational development, and benefits teams. Alan also spent six years at Gartner, a global market leader in providing advisory services to technology and business executives.