5 HR Lessons From the Pandemic That We Should Keep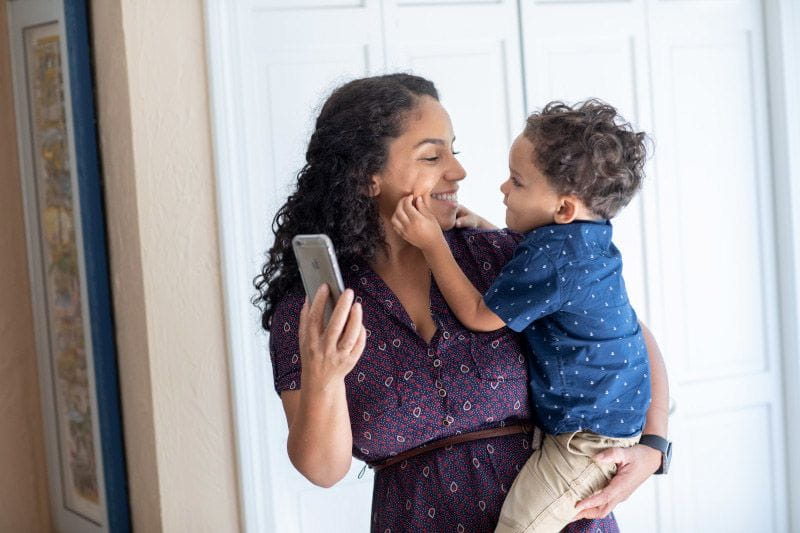 Lockdowns; bored children; toilet paper shortages; workdays without beginning or end.
There's a lot about the pandemic employees will be happy to put behind them. It's hard to believe we'll want to preserve anything from this odd period in history.
But as with so many difficult times, there are some lessons worth remembering. Business leaders said as much during our recent future of work panel. "How do you keep the things that were great about this crisis," Accenture Chief Leadership & Human Resources Officer Ellyn Shook told the assembled group, "and leave behind the things that were not so great?"
So exactly what lessons do we need to hold on to?
WFH works: The pandemic answered in a nanosecond what leaders have wondered for years -- could work from home work? Yes -- as illustrated by the millions of employees who kept office lights burning successfully from their living rooms. The success has made employees wise to the possibilities, with only a fraction of working parents ready to recommit to the cubical. That flexibility will only become more important, especially since in-office mandates will be career ending for parents still without child care. "Many working parents realize that large parts of their jobs can be conducted remotely," wrote Bright Horizons U.K about a study of more than a thousand people across the pond. "And they believe that their employers will agree."
WFH does not mean no child care: The operative term in the "work from home" equation is "work" -- hard to do with unsupervised kids underfoot. We all have the interrupted zoom meetings to prove it. True, parents everywhere rose to the occasion during the lockdown. But working and parenting simultaneously is not a long-term solution. It's the reason child care is considered an underpinning to economic recovery, and why WFH as a replacement for child care needs to be put to bed for good
Flex time isn't a working mother issue: Many fathers have been willing partners during lockdown. But they're still viewed as a novelty, people actually marveling at their participation. "That's just great that you're so involved," one working dad told the Washington Post a colleague said to him. The preserved "mom as caregiver" stereotype keeps family friendly benefits like flex time parked squarely in the "mommy perk" camp, a place that often limits careers. "Maybe," one sociologist told the Washington Post, "this pandemic can help normalize the fact that, yes indeed, men are caregivers. There's nothing extraordinary about it."
Online school is real school: There are lots of good reasons for students to go back to live classrooms. But lack of faith in online learning shouldn't be one of them. "Virtual learning hastily built for the pandemic has given the false impression that online learning is second rate," Bright Horizons' Alan Robbins wrote earlier this spring. "The truth is there are already a lot of good virtual programs out there; but they've been built for online learning from the ground up, versus retrofitted for the purpose on the fly." In the current transitional period, such carefully crafted online programs will not only deliver education that fits the modern learner, but also skills that fit the employer.
Mental health matters: If there's a single word to describe the collective mood of the workforce, it might be, anxious. And employees are being more candid about it. "COVID-19 is taking a toll on our minds and emotions in a million little ways," SHRM's Johnny C. Taylor, Jr. said of a SHRM study showing more than a third of employees may be struggling with pandemic-related depression. "Now, more than ever, employers should double down against stigmas and guarantee employees know of the resources, benefits and accommodations available." The lesson should outlast the virus.
None of this is an all-or-nothing proposition. In fact, if there's a single overarching HR takeaway, it's that one size doesn't fit anyone and that HR will have to step outside of personal silos to see what the diverse workforce really needs.
"I think the most critical thing for all of us as leaders to think about is how do you give your people choice," added Accenture's Ellyn Shook. "I think we've all learned that work can be done very differently now, and the obligation is on leadership to really enable people to have choice."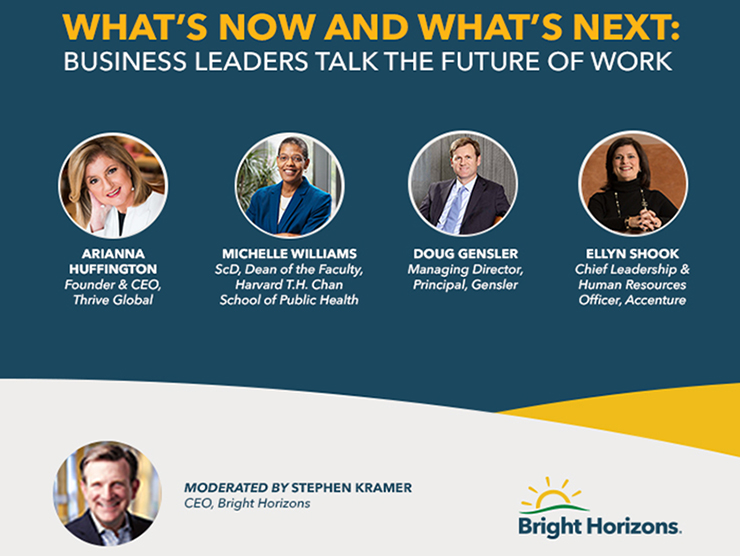 On-Demand: What's Now and What's Next: Business Leaders Talk the Future of Work
Business leaders discuss the radically shifted landscape employees are facing and the important steps employers must take to prepare for the future of work.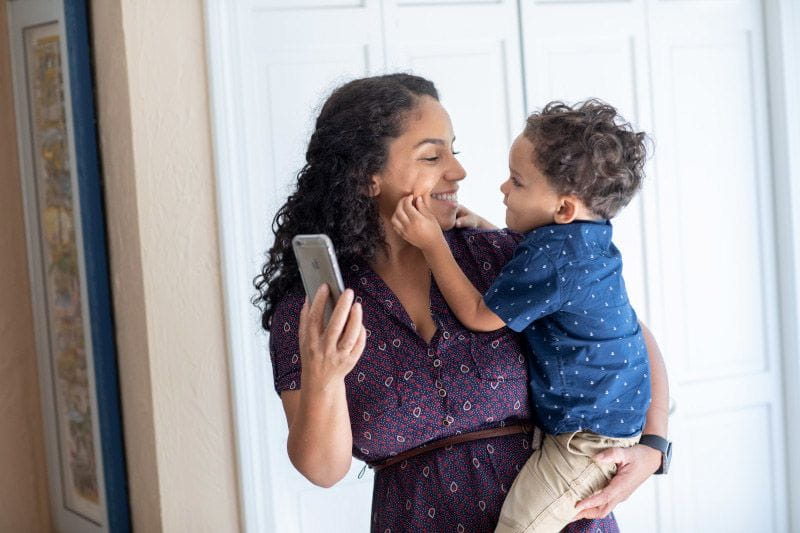 Categories in this article:
Topics in this article: