Education Expenses Are Threatening Financial Wellness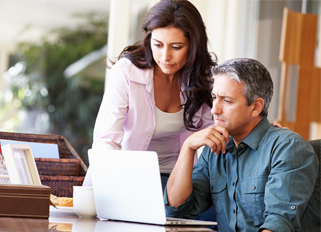 Saving and paying for college are huge financial and emotional stressors for working parents.
Not only do these employees spend work hours on tasks related to saving and paying for their child's college education, hindering workplace productivity, they're also making unwise — and costly — financial decisions that hurt efficiency in the long run.
Download the eBook for the full data, and learn how companies can provide relief to this valuable employee group.