Are you doing enough to stop your top talent from walking out your door?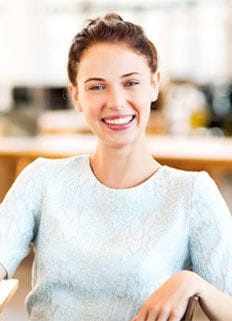 As competition for top talent increases, employers must tap innovative benefits to win at recruitment & retention. The pending boomers' retirement is expected to cause a labor shortage, at the same time that Millennials become the largest segment of the workforce.
Addressing the student loan crisis could be your key to top talent.
66% of employees under age 40 have student loan debt
1 in 3 Millennials say employers should help to repay their student loans
Financial stress is becoming a key driver of productivity, absenteeism, and even health issues
Introducing: EdAssist LoanRepay™
Our student loan repayment program allows employers to directly pay down their employees' student loan debt. Through EdAssist LoanRepay, employers get access to a robust technology platform to administer debt repayments while employees get access to expert education debt counselling. This helps employees pay down their student loan debt and learn valuable financial skills during their tenure with the company.
Download the PDF to learn more about how EdAssist LoanRepay could help you win the talent wars.
Categories in this article:
Topics in this article: