Working Learner Index Industry Findings: Financial Services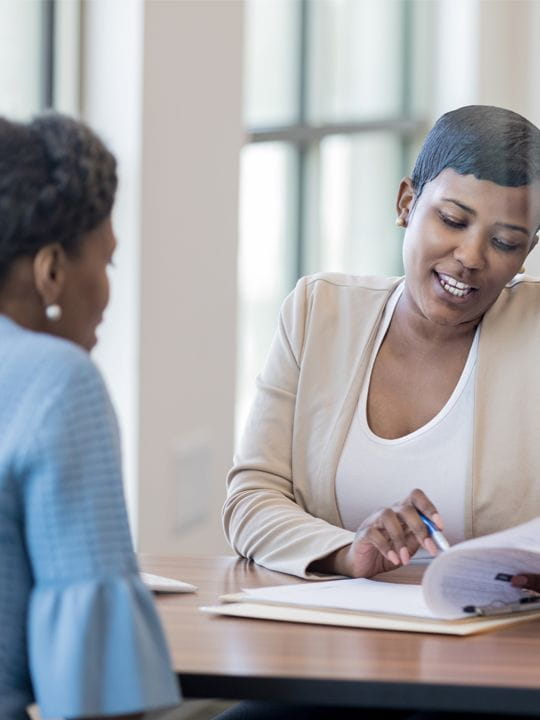 The financial services industry is facing a talent conundrum. Even as automation is reducing head counts, there is a shortage of talent from the front line up to the managerial ranks. Record-low unemployment has created a tight talent market, and many employees are choosing to leave their jobs to pursue more education or greater advancement opportunities.

Based on insights from 30,000 respondents, the Working Learner Index reveals important ways that financial institutions can drive more value from their education benefit programs and stem this talent loss with a comprehensive package of education benefits.
Categories in this article:
Topics in this article: