Is Unused Vacation Costing You in Productivity?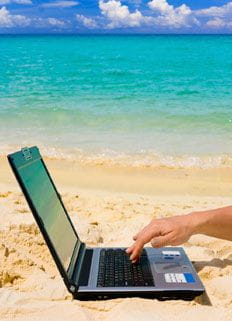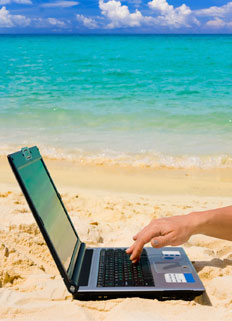 New research from Horizons Workforce Consulting® shows that not taking vacation can burn out employees and drive down productivity.
What's the impact on your workforce?
Read the report Unused Vacation Time Negatively Impacts Work Performance.
Download the report to learn:
How skipping vacation does more harm than good for your employees and your company performance
What steps you can take to ensure managers and non-managers utilize vacation and maximize the benefits for themselves and the company
See how to make your employees' vacation work better for their performance…and yours. Click to download the report.