The Next Wave of Financial Wellness:
Money, Stress and Overburdened Employees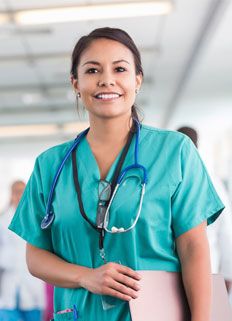 The growing interest in wellness and well-being has included financial wellness initiatives due to the high rates of stress associated with the financial burdens faced by today's worker. But, these programs can no longer ignore a chief workforce concern that affects a growing number of the workforce: the record-high costs of college and college debt. And financial concerns aren't just for Millennials.
In fact, recent studies show:
24% of U.S. workers feel distracted at work due to personal finances.
42% of working parents lose sleep over the costs of college.
70% of college graduates are carrying student debt.
Watch this webinar to hear how your organization can help employees manage financial burdens that lead to reduced productivity and higher levels of stress. And why 8 in 10 employers will have a holistic financial wellness program by 2018.

Categories in this article:
Topics in this article: