Subscribe to the Benefits at Work Newsletter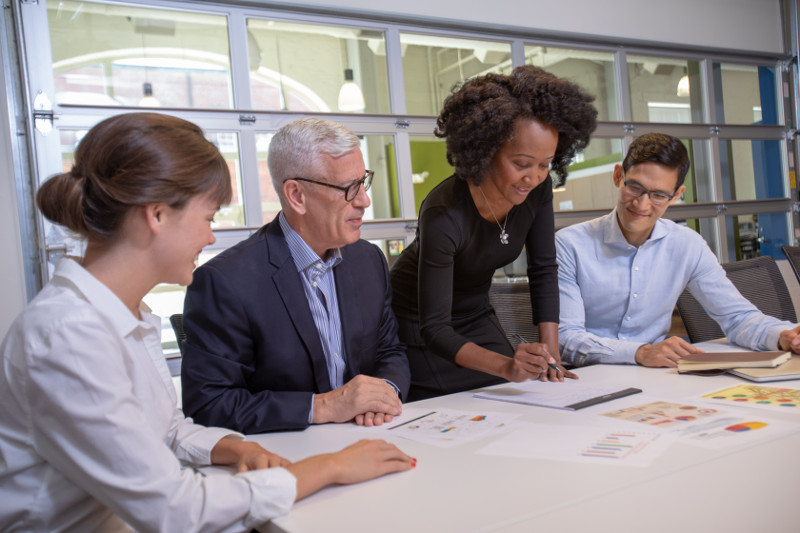 Thousands of human resource and work/life leaders already subscribe to the Benefits at Work Blog Newsletter. Join them and receive:
The latest on building high-ROI employee-support programs
Insights and new research on impactful workforce strategies and key ROI data
Actionable advice on employee well-being, work/life programs, and more
Invitations to exclusive webinars and events with industry leaders
Advance your people strategies – with the leader in work/life solutions.
More than 900 leading employers currently partner with Bright Horizons to support top performances with our comprehensive suite of employer supports.
Our innovative family of solutions at work includes child care centers, back-up child care, elder care, tuition assistance, educational advising, and workforce consulting for broader work/life needs.
Bright Horizons will never share your email address with a third party.