Pivotal Points: Supporting Women in Leadership at Every Stage of their Careers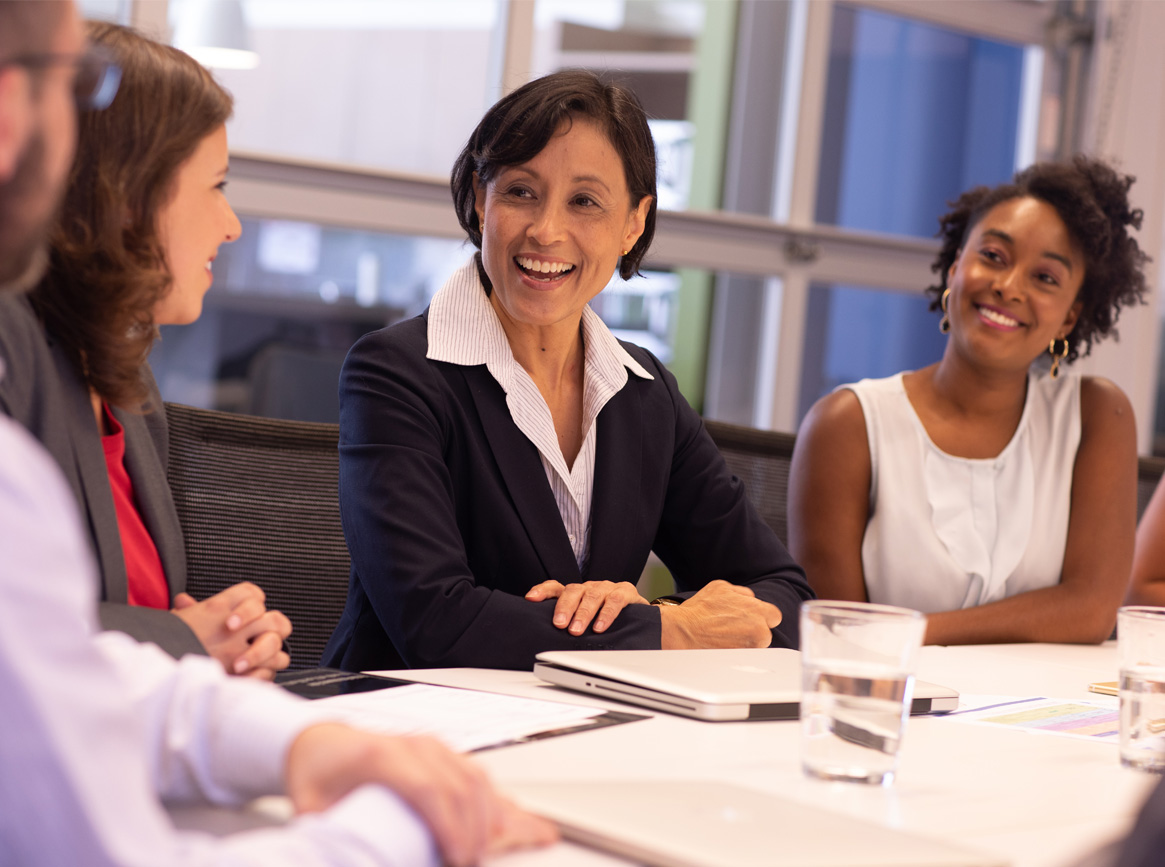 Women have made significant leadership strides in the workplace, but progress has stalled. According to McKinsey, for every 100 men promoted to manager, only 79 women are promoted to manager even though for decades women have earned more bachelor degrees than men.
With organizations still struggling to provide the programs and cultural supports women need to advance their careers, new strategies and approaches are needed.
Watch this webinar for an in-depth look at the pivotal points in the careers of working women. We discuss how organizations can better approach this business imperative by:
Identifying the obstacles, challenges, and roadblocks working women face at each stage of their career
Incorporating support strategies for attracting, developing, and retaining women leaders
Sharing examples of how today's top organizations for working women are succeeding in solving these challenges
Categories in this webinar:
Topics in this webinar: