Working Learner Index: Key Findings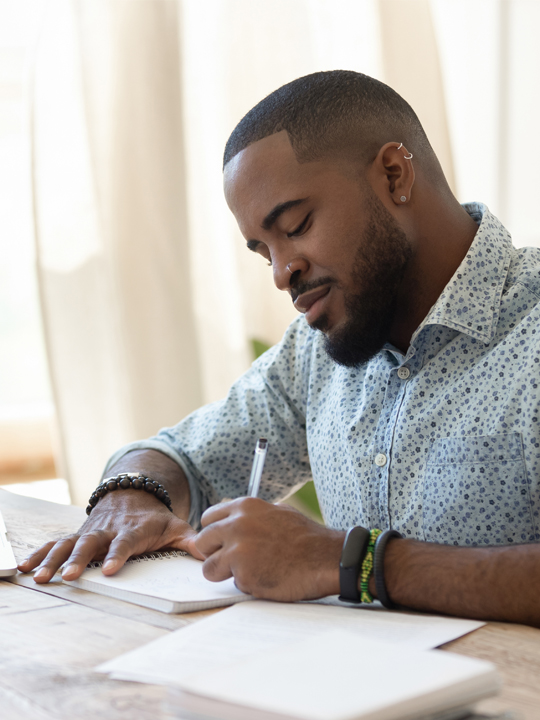 Employers face a difficult challenge: creating the motivated, tech-savvy workforce they need to compete in a rapidly changing environment.

To better understand how education benefits can advance this goal, we recently completed the Bright Horizons Working Learner Index. Based on insights from 30,000 working learners, it reveals important ways that employers can drive more value from their education benefit programs and meet the challenges of an uncertain future.
Categories in this article:
Topics in this article: