VCU Health's Secrets to Nurse Recruitment and Retention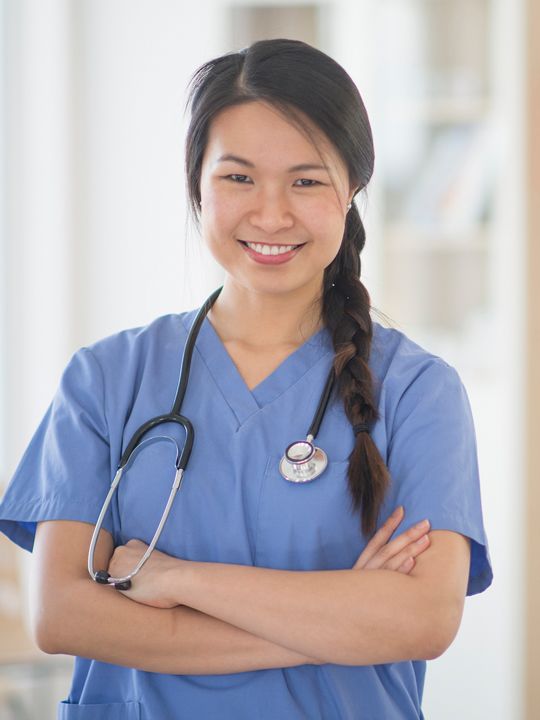 In an era of nurse shortages, increasing patient complexity and advances in medicine, VCU Health is thriving. A series of new and enhanced benefit programs have helped the organization successfully bring new nurses into the organization, and earn their commitment year after year.

Read this case study for an in-depth look at some of the talent management programs and career pathways that have helped VCU Health achieve lasting success in a competitive market for clinical talent.
Read the case study to learn:
How VCU Health creates excitement about career progression from the recruiting process
Examples of employee development programs that are filling key needs and earning nurse loyalty
How a strategic approach to nurse education aligns with VCU Health's business goal
Categories in this case study:
Topics in this case study: