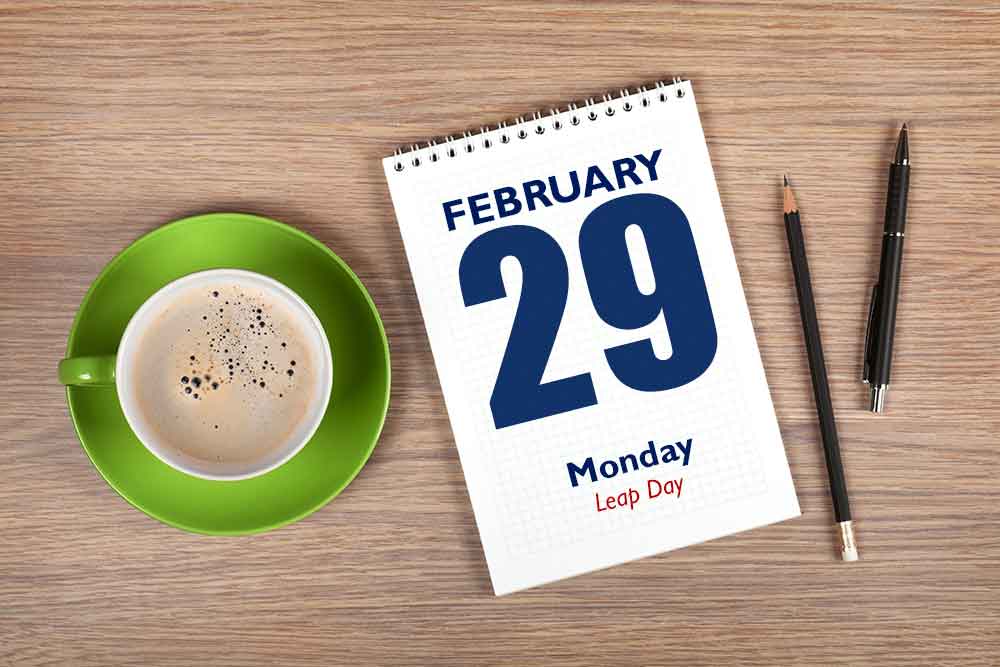 Today is leap day. For those needing the back-story: it takes about 5
hours more than 365 days each year
to get around the sun. The message: if we want spring to keep coming in March (instead of April, or someday... July!), we have to add a leap day every four years to keep the calendar up with the earth.
A few other things we've had to keep up with since the last leap year:
People are Working
The number of people out of work dropped from 8.3% in January 2012 to 4.9% in January of this year.
The Message: Want great people? You're going to have to work harder to get their attention...and hang on to them.
Guess Who's Running the Workforce
As of 2015, Boomers and Gen X are in the backseat and Millennials are officially driving the bus, becoming the largest demographic in the workforce.
The Message: Millennial preferences matter... a lot.
New Babies
A decline in births in 2012 has been replaced by the beginning of an uptick, most notably among women in their early 30s. And 90% of new babies in the most recently measured year were born to Millennials.
The Message: Thought about child care lately? Now may be a good time.
Sandwiched!
Between now and 2030, 10,000 people a day will turn 65
The Message: Child care isn't the only dependent-care need in town
IOU
2012 graduates entered the workforce with an average of $27 thousand in college debt. In 2015, that number rose to $35,000.
The Message: What you pay people is increasingly only part of the package.
Graduation
About 20 million students are getting ready to go to college next year, an increase of 5 million since the year 2000.
The Message: A whole lot of parents are asking, "Where am I going to find $250K?!"
I'd Like to Thank the Academy:
As of the last leap year, Leonardo DiCaprio had five Oscar nominations and no wins. As of last night... congratulations Leo...and all it took was serious method acting, eating raw meat, and surviving a bear.
The Message: Thankfully, endurance in industry doesn't require surviving a wild animal. We'll settle for a good support program.
Finally, in honor of Leap Day, a happy birthday to leap babies everywhere. And here's to four more years of keeping up.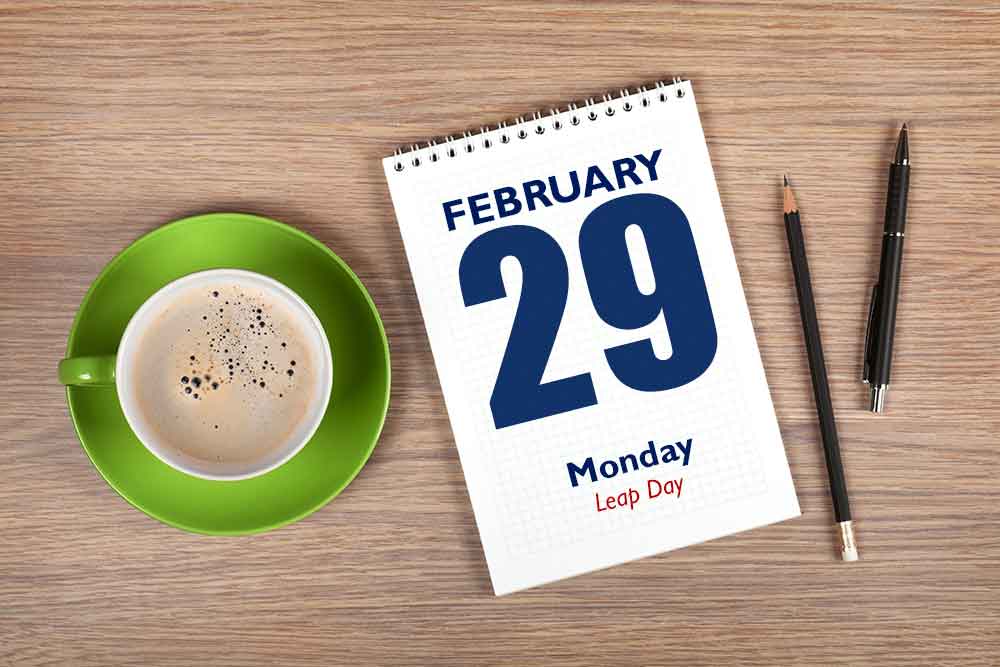 Categories in this article:
Topics in this article: