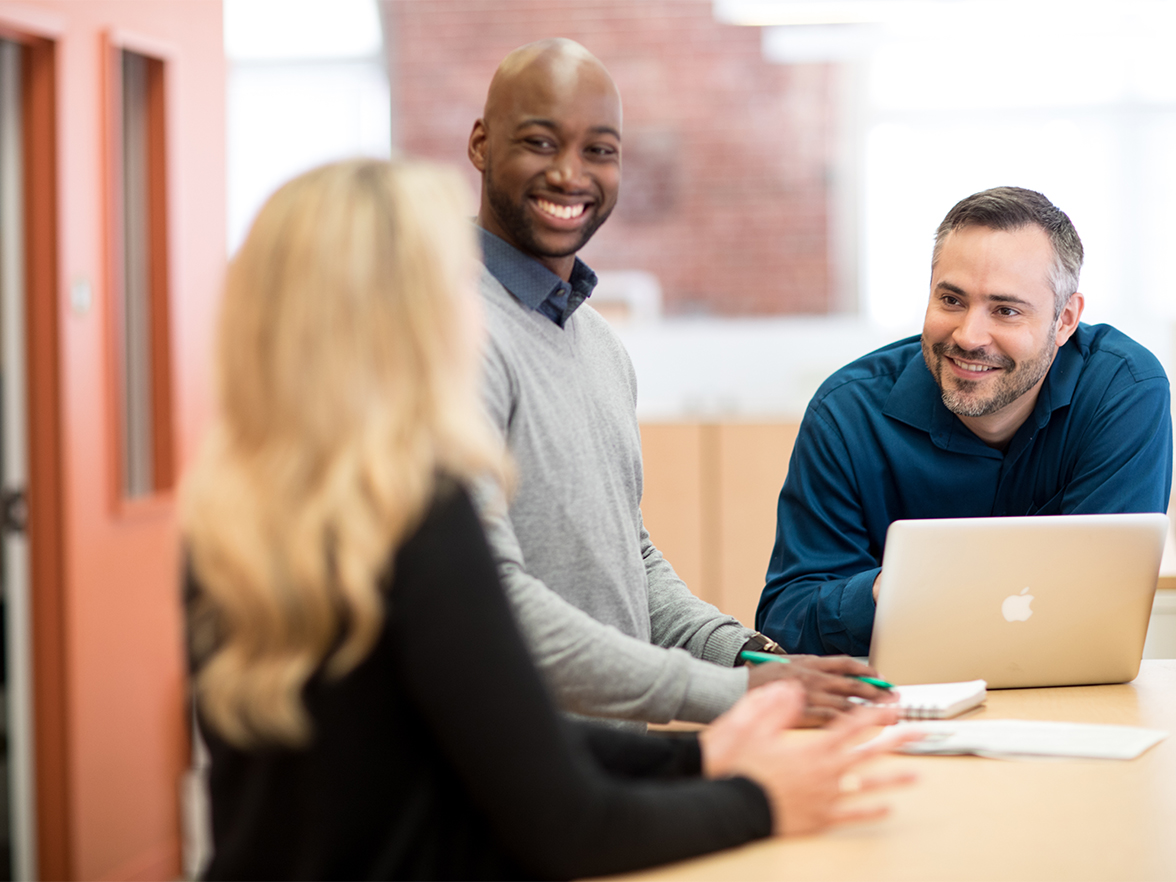 Bright Horizons Technology Careers
Bright Horizons is famous for child care and education, but underneath beats the heart of a technology company. IT development and infrastructure is so important to our future, it's now the fastest growing department in our company – a team on the ground floor of building all new systems. Plus, at Bright Horizons IT, you'll be part of a creative group supporting some of the world's best brands, connecting their employees to care and education, and making a real difference for people who need it.
Come Build Your Future…
What else? Let Chief Information Officer Eric Lindgren tell you about the cutting-edge work we do, our entrepreneurial spirit, award-winning culture, and support for your education, your family, and your future.
Watch Video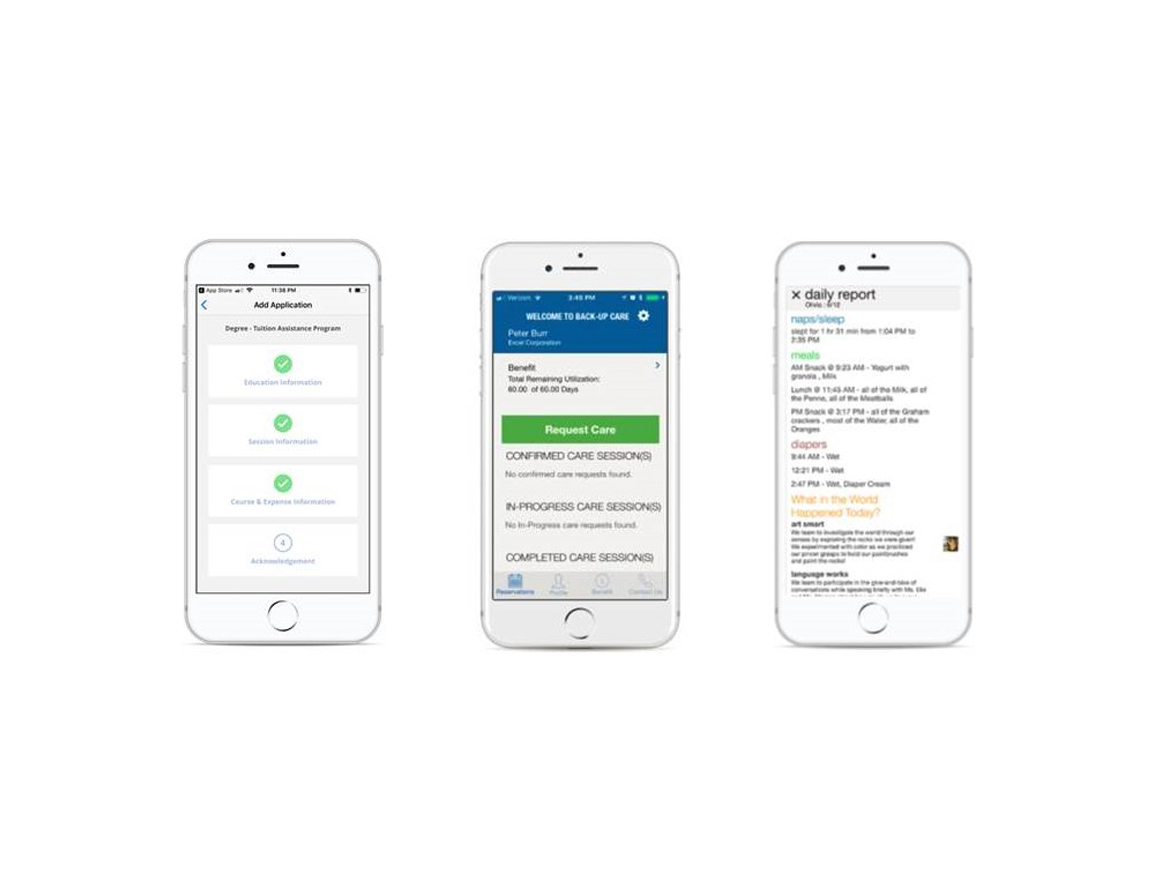 ...And Ours
Come be part of the best of the best -- a global team of innovators behind every business function, from the development of our tuition assistance platforms to our back-up care systems. Look for technology opportunities in Newton, Massachusetts and Broomfield, Colorado, as well as by remote.