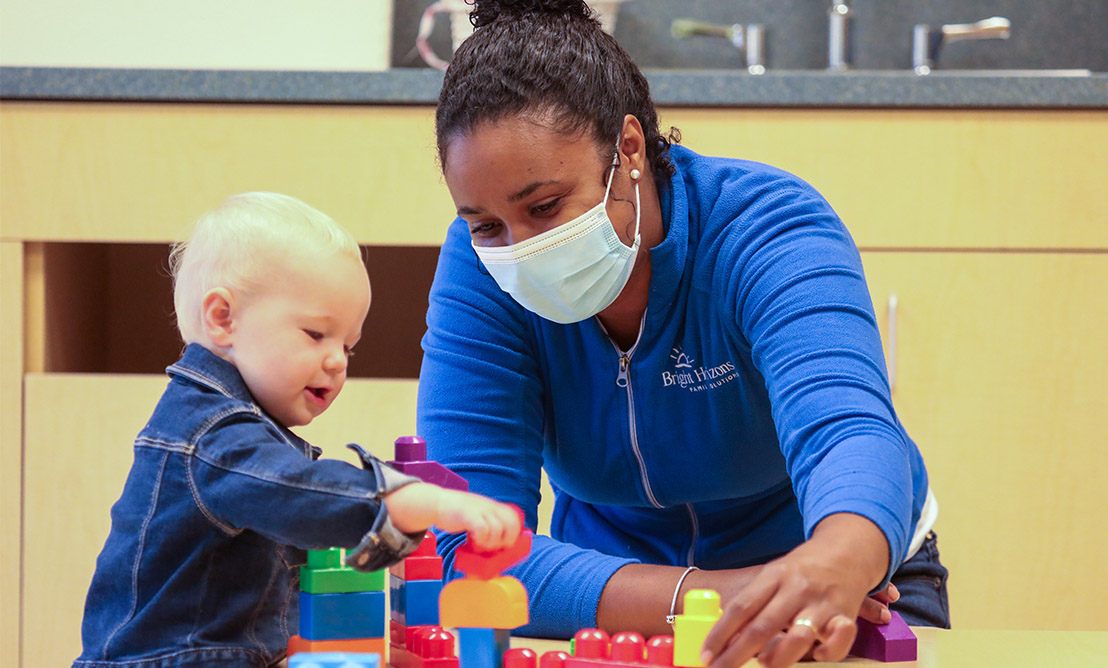 A Bright New Day: Subsidized Child Care for Willkie Farr & Gallagher Employees
The Firm now has discounted priority enrollment at Bright Horizons early education and preschool centers nationwide. Whether you're working from home or at the office, these high-quality centers provide a safe, fun place for your child to learn, and a much-needed partner for you.
As a Firm employee, you are eligible to receive a generous subsidized tuition rate of 20% off the centers' standard tuitions, plus waived registration. To redeem, let the center know that you are a Firm employee and provide them with your employee ID number.
Call 855-694-4537 to schedule a visit.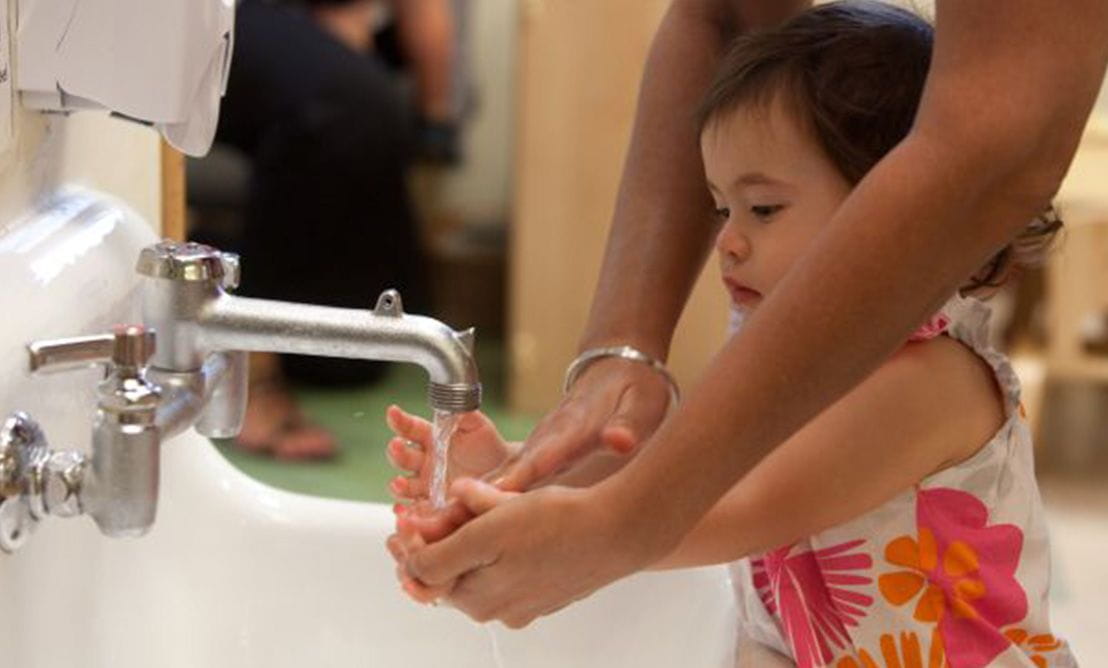 Child Care that works for the firm families
• High-quality early education and preschool centers for children 6 weeks to 5 years of age
• Convenient and flexible full- and part-time schedules
• Research-based curriculum that builds confidence and excitement about learning
• Nurturing teachers that focus on each child's unique needs
• Engaging environments and activities
• Enhanced Health & Safety Protocols
• A place for socialization — and for kids to be kids
Enhanced Health & Safety Protocols
Industry-leading COVID-19 safety practices developed by guidance from the CDC, state and local public authorities, and our partnership with a pediatric infectious disease specialist at Boston Children's Hospital, includes:
Daily health screen and temperature checks upon arrival
Face masks/coverings required for all staff, regardless of vaccination status
Frequent cleaning and disinfecting of high-touch surfaces, toys, and laundered items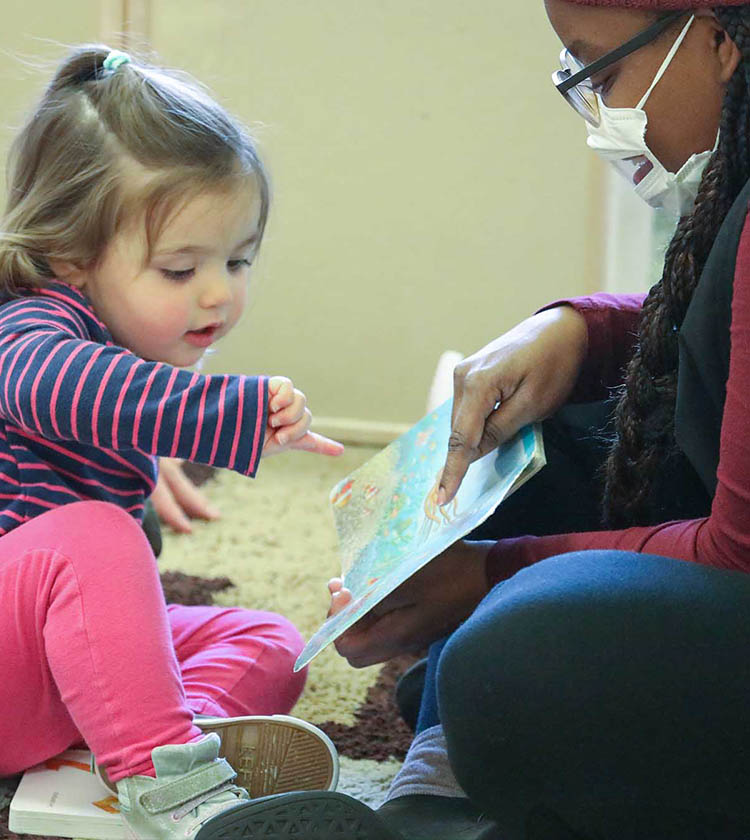 Learn More
Find an answer to your questions
Ready to get started?
Find a center located near you to learn more. Be sure to register early to secure your space.